Student Spotlight: Caroline Harris, UNC '21
Monday August 24, 2020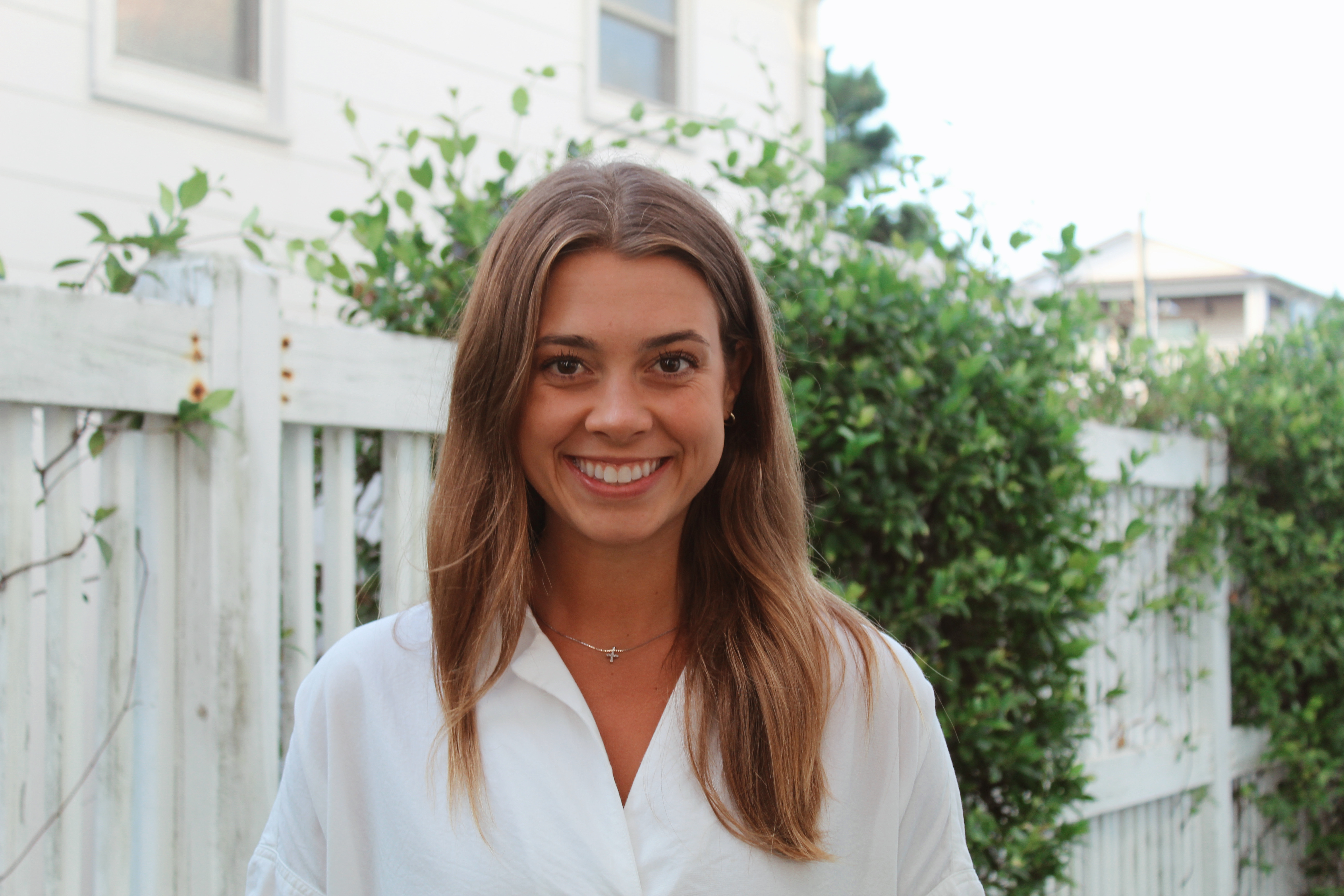 Caroline Harris spent the summer as a Business Development Intern for The Design Network, a 24-hour streaming channel with content centered on homes. From design and entertaining to organization and tiny homes, TDN provides a sleek and savvy way to enjoy shows in the new age of streaming through Samsung TV+, Roku, Plex, Sling and more.
In Caroline's role as the Business Development Intern, she collaborated with the sales team, worked with distribution partners and was on the set as TDN produced a show in Wilmington, NC in July. Organizing the hour-by-hour schedule for the production in Wilmington was Caroline's biggest project, often working from dusk to dawn staging, filming and interviewing. Currently, TDN is editing the show, and it is set to release in September. Caroline also worked on the blog posts for The Design Network.
The best part about working for The Design Network was seeing her dad, the founder, in action! Caroline's favorite part was getting to see the details of each day. "I always knew my dad and his team worked hard on making their ideas realities, but now I know how much actually goes into it," said Caroline. Caroline's dad, Jason, founded The Design Network in 2013 after seeing an opportunity in the streaming space. He also is the Co-Owner of Furnitureland South, a family business started by his father in the retail furniture industry.
While on the leadership team for the Family Business Club, taking courses offered by the Family Enterprise Center, and getting involved with the Women in Family Business group, Caroline has been able to better explore her family's two businesses. Thinking back on the summer, Caroline reflected, "I was not planning on working for my family business so soon – I always thought I would work outside of the business first. One positive of COVID-19 is that I got the chance to work in a job that was fulfilling to my creative and business interests. And, I got to be with my dad!".