MAKE A GIFT
Please Join Us in Making Success a Family Legacy
The Family Enterprise Center would not exist without the generous support of individuals who are interested in training a new generation of successful family business leaders.
Financial contributions from alumni and donors have allowed the FEC to provide speakers, coaching, and resources to over 400 students.
Numerous successful family business leaders also have given the students the gift of their time and significant experience through classroom presentations and roundtable discussions.
Whether through an investment of financial resources or time in the classroom, your involvement in the Center is invaluable. Past participants will tell you that sharing your story and your wisdom with students is highly rewarding.
Invest in the future of the Center by contacting Lauren Willets, (919) 962-0968, or making an gift online to the Family Enterprise Center.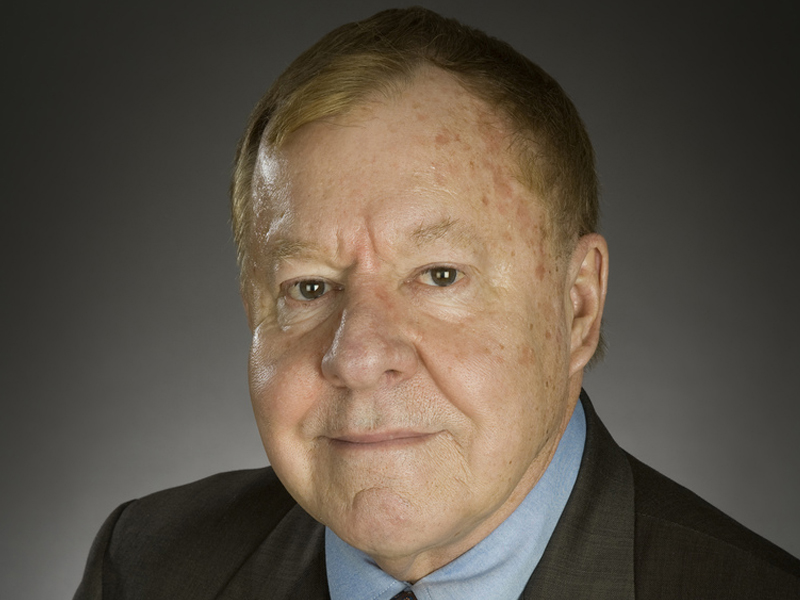 Tom Kenan, Director and Vice Chairman of the Board of Flagler System, Inc.
"I invested in the Family Enterprise Center, because I believe so passionately about the importance of educating the next generation of family business leaders. The Center provides students with an opportunity to learn critical best practices for ensuring that family companies thrive from one generation to the next."