ABOUT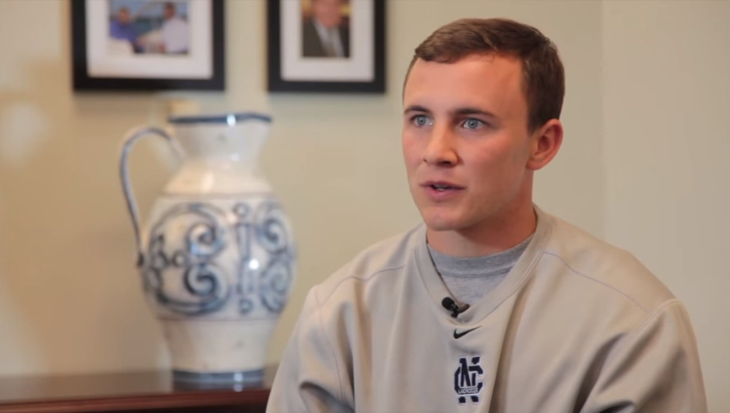 Who should take the family business courses?
Frankie Kelly, BSBA '14, MAC '15 and Spyros Messados, BSBA '15, talk about who should take the Family Business courses at UNC Kenan-Flagler Business School.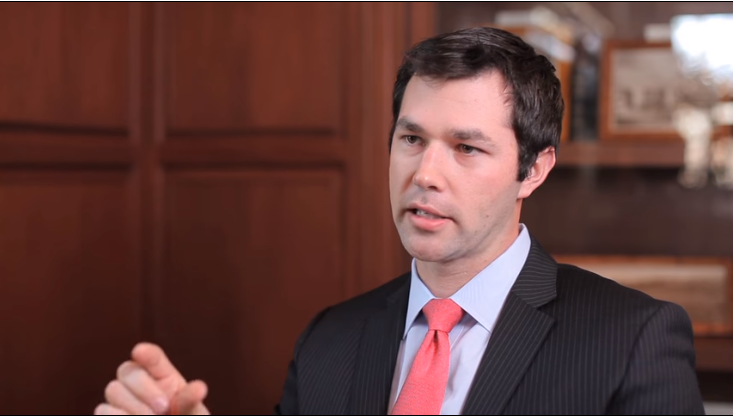 Value of Family Enterprise Center
Josh Gentine of Sargento Foods values the Family Business classes at Kenan-Flagler.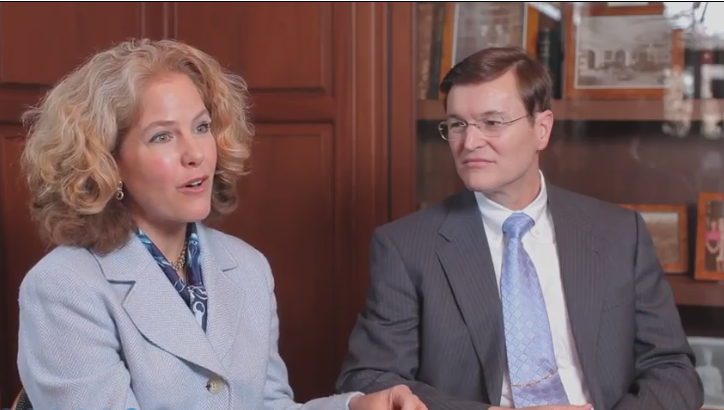 Differentiator
Family Enterprise Center founders discuss our focus on family business as a differentiator among the top-20 business schools.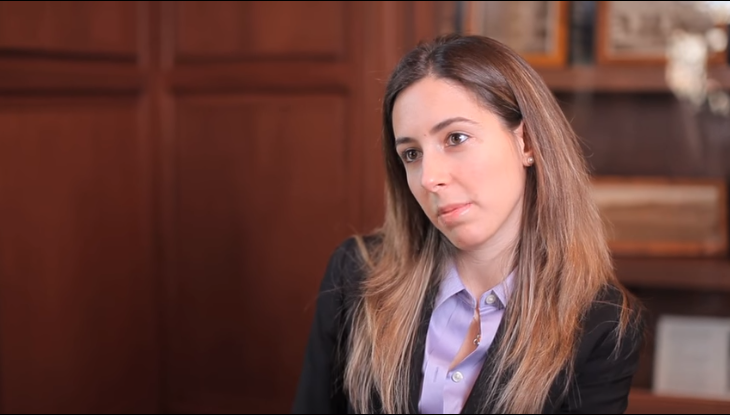 A Critical Class
Ayse Yasa of Aromsa, Istanbul, Turkey, views the Family Business classes as "a must have" in her MBA education.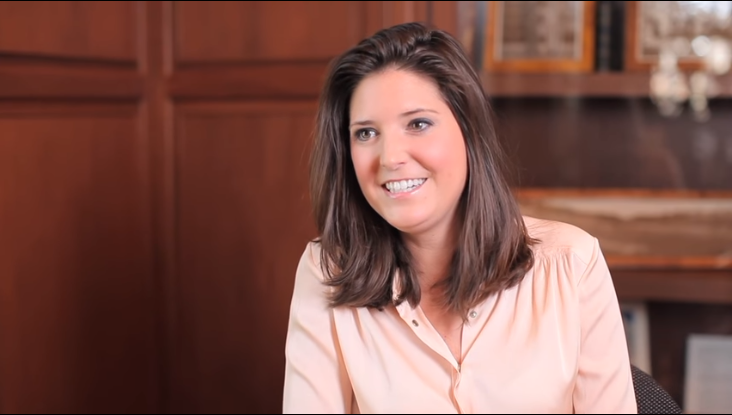 A Critical Discussion
Graye Pelletier of Goldsboro Milling Co., opens up about important discussions with her family during her Family Business course work.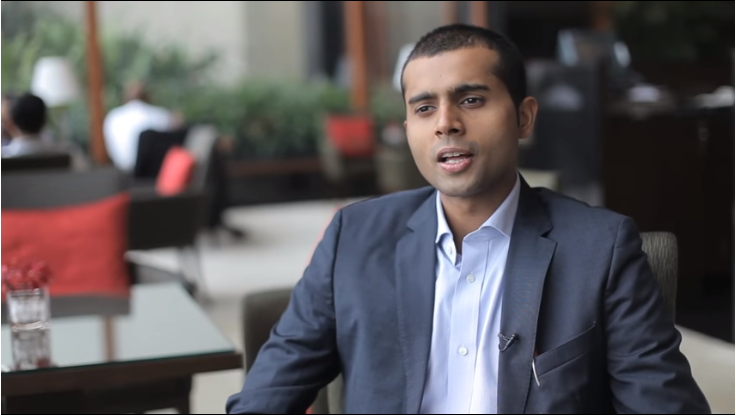 Family Business Leadership
George Alexander of Muthoot Group, India, learned important family business leadership skills at UNC Kenan-Flagler.
---
Preparing Next Generation Family Business Leaders
Our mission is to provide next generation family business leaders with the expertise and resources to:
Develop entrepreneurial, sustainable family enterprises,
Create and maintain healthy family and working relationships, and
Be responsible stewards of family business assets.
Students from all over the world choose UNC Kenan-Flagler and the Family Enterprise Center to prepare them for the challenges of leadership and ownership within their family's enterprise.
We have grown from one course offered in 2006 to a thriving Center for MBAs, MACs, undergraduate business students, and select UNC undergraduates.
Students can elect to pursue an MBA Focus to take advantage of all of the resources available at the Center, or they can choose to participate in one or more of the available resources: Curriculum, Family Business Club, Next Generation Leadership Roundtables, workshops, mentoring, and advising.