Student Spotlight: Alex Sorto, UNC '22
Friday January 15, 2021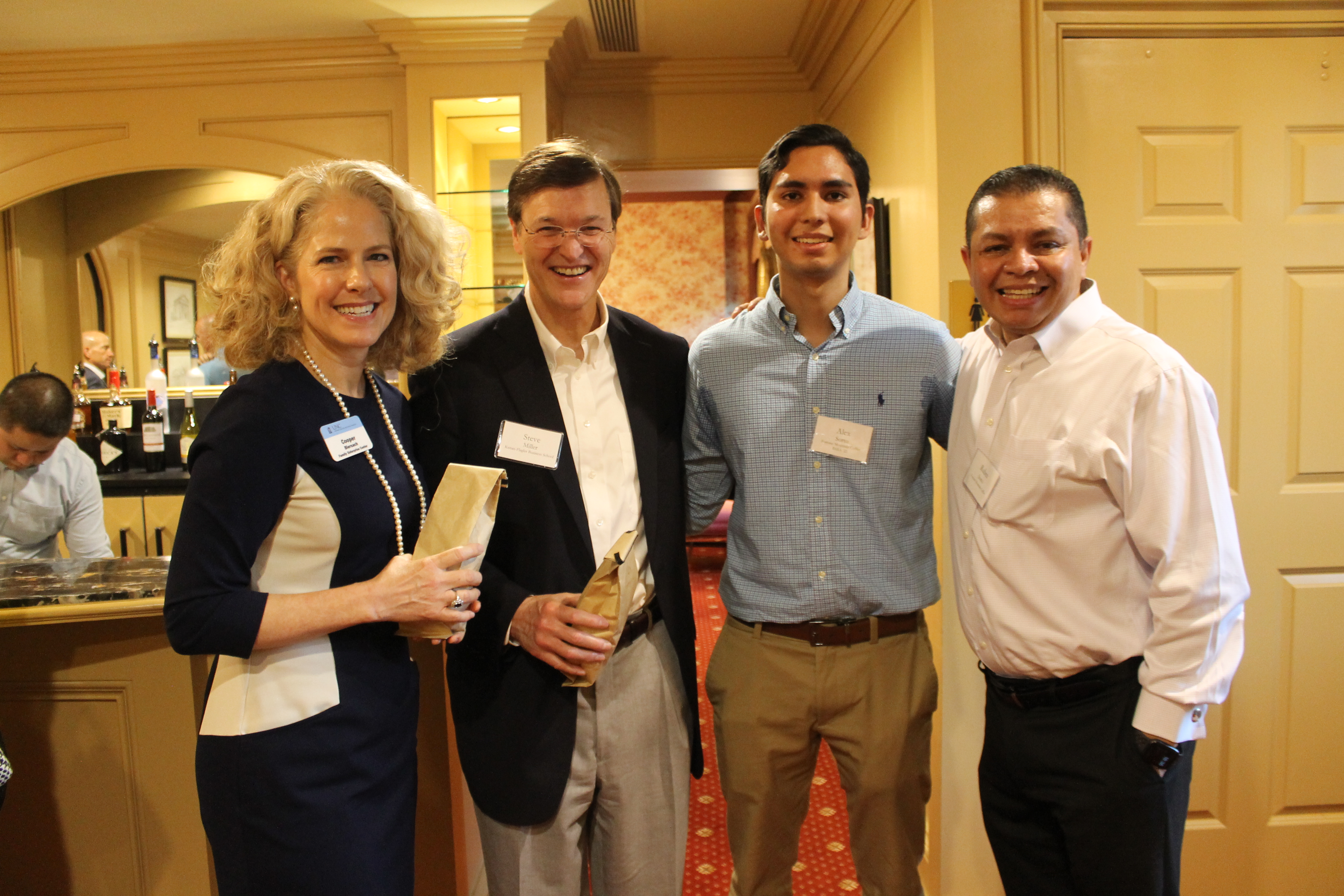 What is your family business, where are you located, and what generation are you?
My family business is Blue Mountain Specialty Coffee in Honduras, and I am in the third generation. My grandfather founded the business, and my father works in the business.
How would you describe your family business?
The leaders of my family businesses are tenacious, strong and experienced leaders that are resilient to every adversity. Based on these characteristics, even though the company faces minor problems every week, we maneuver through them. I also want to highlight the analytical skillset in the leaders of my family business, since even though making mistakes is almost inevitable; the leaders of my family business are innate problem solvers. The company is a mirror of is leaders; it is a successful coffee family business based in Honduras that follows three approaches: environmental impact, social impact and economic impact for the country of Honduras.
What was it like spending more time around your family business in 2020?
It was a challenge concentrating a little bit, as when I was taking my classes of the semester or summer classes my dad was also at home due to the pandemic and had to hold occasional meetings with board members or employees. Still I got to talk with my dad during my free times and learn more about the family business, participated in market research, and we also got to learn more about each other.
What have your past roles in your family business been?
I worked in market research this last summer within my family business where I delivered a report on nutraceuticals and botanicals; the report categorized countries by market sizes and growth. Before that, I have always visited the coffee farms and attended board meetings of the companies.
Have there been any Family Enterprise Center events you've enjoyed or found helpful?
Yes, I found particularly helpful the Family Business Forum last year. My dad and I attended together and I hope my grandfather can come in the future as he is the president of the board of my family business. We would all benefit more from talking about the family business and the steps for succession. We are always thankful to the Family Enterprise Center, the Kenan-Flagler Business School and Cooper Biersach and Steve Miller for mentoring us in the Family Business Forum, each piece is truly a factor in our Honduran story, and will definitely play a major role in the future of Honduras.
What do you see your role within your family business being in the future?
In the short term, I see myself participating in market and economics research and data analysis within my family business and leading that division. In the long term, I see my brother and myself participating within the firm, my brother potentially leading the coffee business division in the U.S. while I lead my family business based in Honduras.