9th Annual Family Business Forum – 'Communication and Conflict'
Thursday October 13, 2022 to Friday October 14, 2022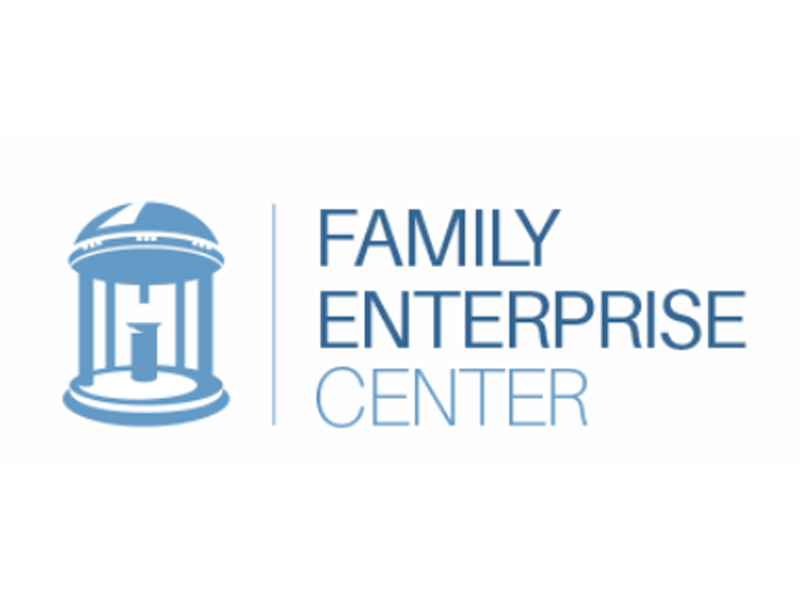 9th Annual Family Business Forum
'Communication and Conflict'

Join the Family Enterprise Center and your family business peers
to improve your communication skills and enhance your family business relationships!
Research shows that open, transparent communication in a family firm is a critical factor in developing effective next-generation leaders and creating a shared vision for the business – both vital components for family firm survival across multiple generations.[i]
If open, transparent communication is so important, HOW do you create it?
When conflict arises, HOW can you address it in a way that enhances relationships and increases effectiveness?
Communication and conflict in a family firm is similar to other settings, but in a family firm, the combination of business with family can make communication and conflict more complicated.
The Forum will be a hands-on experience to help you:
Learn from other families
Acquire new tools
Improve self-awareness
Approach important and emotional topics in constructive ways
Build stronger relationships
The Forum will be helpful for families at every stage of growth. Participants will find it useful to bring multiple family members from more than one generation. Non-family executives will benefit from this program, too.
When:
New Participant Session:  Thursday, October 13, 3:30-5:00
For participants coming to the Forum for the first time, this session will provide foundational introductory material that will ensure a better experience at the Forum on Friday.
Pre-Forum Reception: Thursday, October 13, 5:30 p.m.
9th Annual Family Business Forum: Friday, October 14, 8:30 a.m. – 4:00 p.m.
Location for both events: UNC Kenan-Flagler's Rizzo Conference Center
Highlights of this year's forum include:
Special Guest Speaker: Matt Allen, Associate Professor, Entrepreneurship and Faculty Director, Family Entrepreneurship Amplifier Program and Family Learning, Babson College
Facilitation: Dr. Stephen P. Miller and Cooper Biersach, Co-Founders of the Family Enterprise Center
Exercises designed to help families enhance communication and conflict management skills and learn to thoughtfully address difficult topics
Group discussion with similarly-situated families
Pre-meeting preparation materials
Luncheon designed to promote one-on-one discussion with other families
Informal gathering the night prior to the event
Optional: New participant session on Thursday with foundational material
Executive classroom meeting space at UNC Kenan-Flagler's Rizzo Conference Center
Feedback from one of last year's Forum participants:
"As a 3rd generation family business owner, I especially enjoyed interacting in the breakout rooms, and was delighted to find another real-estate business owner who has had similar experiences to me. As someone who wants to grow and expand his family business, I find the opportunity to network and discuss family business topics with other leaders to be extremely enlightening."
—Rohit Khanna
[i] Miller, Stephen P. "Next-generation Leadership Development in Family Businesses: The Critical Roles of Shared Vision and Family Climate." Frontiers in Psychology 5.1335 (2014): 1-14.
---
For more information: