7th Annual Family Business Forum featuring Hugh and Joe Gaither of Feetures – Virtual
Friday October 15, 2021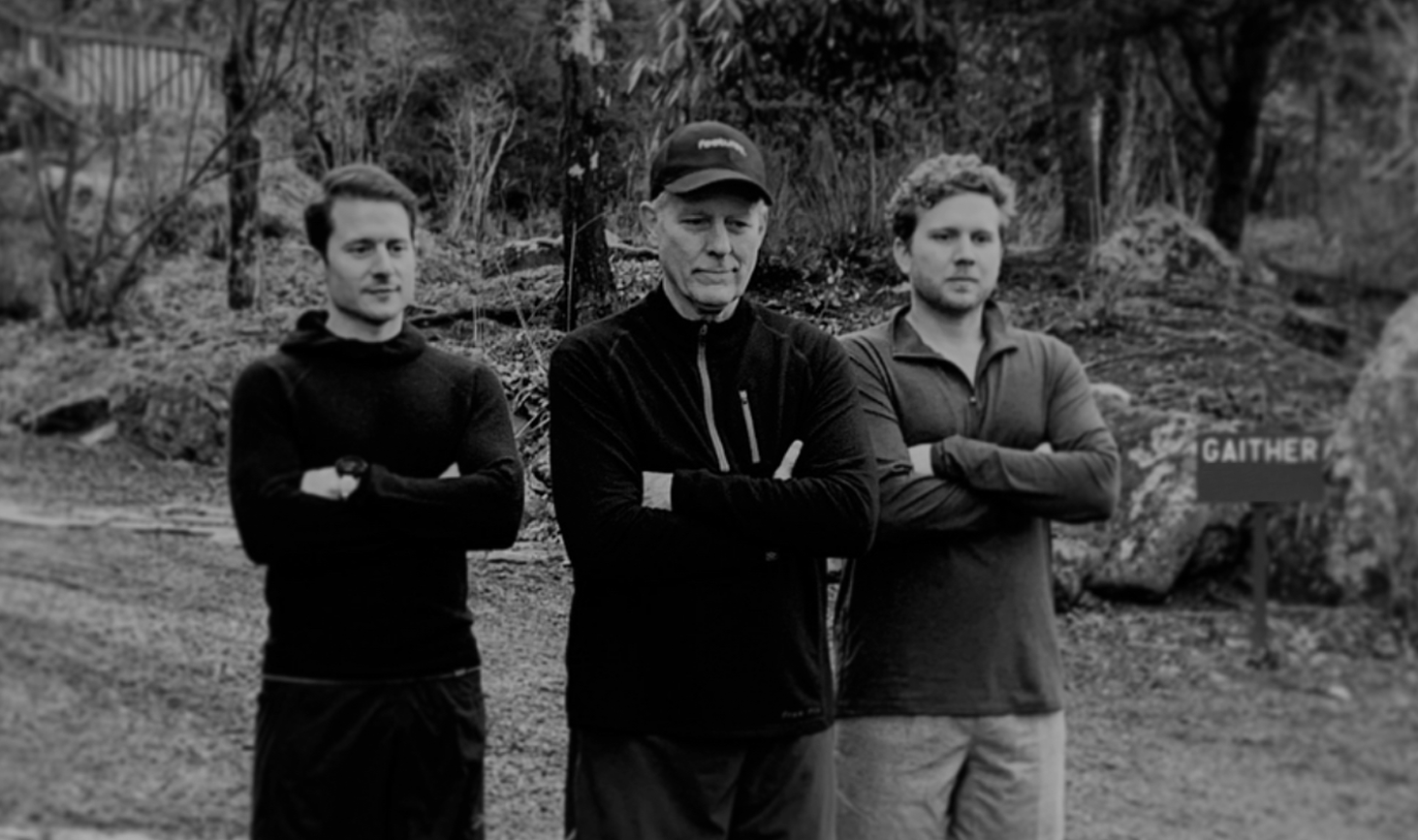 Virtual Fall Forum – Leverage Strategic Thinking to Achieve Your Goals
Hugh Gaither, MBA '75, Founder and CEO of Feetures, Hickory, NC, along with his son Joe, UNC '09, will speak at the Virtual Fall Forum about Strategy in the Family Business.
Join the Family Enterprise Center and your family business peers to learn how to leverage strategic thinking to achieve your family business goals.
Program Focus:
While many family firms have strategic plans, those plans often lack a clear expression of an overall competitive strategy that reflects deep strategic thinking. This strategic thinking is critical to achieving ambitious business and family goals, ensuring company profitability, and perpetuating the long-term survival of the business.
This program will help participants begin to identify and commit to an overall competitive strategy. For firms that already have a thoughtful competitive strategy in place, this program will provide an opportunity to go deeper and incorporate new insights into executing that strategy.
This virtual program will:
Provide a live case example of a family firm with a powerful competitive strategy
Differentiate strategic thinking from strategic planning
Emphasize the importance of organizational culture in executing strategy
Identify ways strategy in a family enterprise differs from strategy in a non-family firm
Outline a simple method to incorporate strategic thinking into an effective strategic plan
Who should attend:
The Forum will be helpful for family firms of all sizes and stages of growth. Participants will find it useful to bring multiple family members and non-family executives working in the business, as well as family members who do not work in the business but who have, or someday will have, ownership. Family members from more than one generation are encouraged to attend.  Board members of family firms also will find this program helpful.
When: 
Friday, October 15, 9:00 a.m. – 12:00 p.m. via Zoom
Highlights of this year's forum include:
Facilitation provided by Dr. Stephen P. Miller and Cooper Biersach, Co-Founders of the Family Enterprise Center
Pre-meeting preparation materials
Exercises designed to help participants engage in strategic thinking and lead to actionable next steps
Small group breakouts with similarly-situated families
Forum Cost:
$250 per person
$500 per family (up to 4 participants)
$50 each additional participant
$2,750 Two Event Bundle pricing includes 4 participants in 7th Annual Family Business Forum and Creating Your Family Business Succession Roadmap Online Course.
For more information, contact Paige Beesley.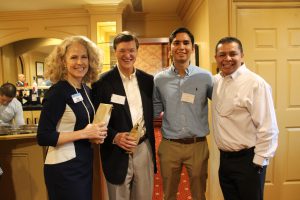 ---
For more information: