Diversity in the S&P 100 Companies
Wednesday February 10, 2021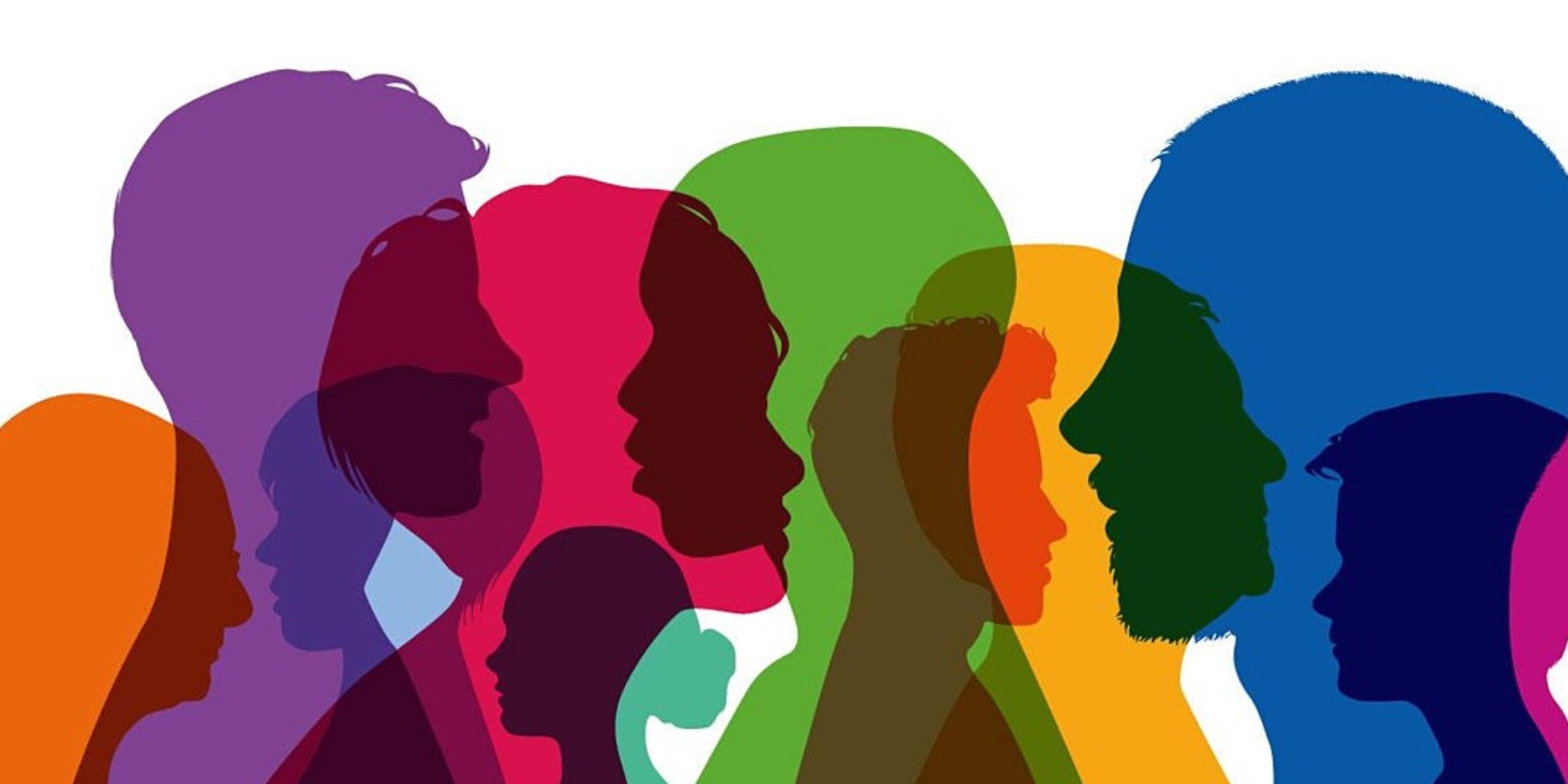 A sample of the top public companies in the world reveals they have boards of directors with 31% female and 23% minority membership.  Among the eight family controlled companies in the S&P 100 group the boards are 28% female and 18% minority composed.  The summary and detail is available in the data sheet you can find by clicking HERE.
The best use of this information may be tracking how board composition changes over the next few years with increased focus on companies' governance practices and membership.  For now it highlights the tremendous opportunity to increase diversity to enhance representation of different groups.
Note that family firms often make a mistake of benchmarking against public companies or adopting what are often called best practices that are not always right for them.  Family firms often have unique characteristics.  Instead of comparing a firm to these large public companies one might think about the following:
Will large non-family controlled public companies respond to inequities or gaps as fast if not faster than family firms?
Will firms controlled by families (defined for this information as an aggregated 20% or greater interest or control) be able to respond faster to current public expectations because of concentrated authority in a small group?
Will there be a decline in female or minority board composition?  No change?
Additional points:
Gender data is approximate.  For gender, numbers do not include non-binary and gender nonconforming employees for example.
Minority data is approximate and effort is made to find reference to minority status by the individual or in the public domain.
Determination of minority is approximate and based on demographics of the USA.
Family controlled data is from the Osiris database for S&P 100 companies with one or more named individuals or families, owning together between 20% and 100%.
We welcome feedback on the accuracy of the information presented.
Revised 5/14/2021.